Wed, Jan 25, will be an e-learning day. Forecast is calling for 4-7 inches starting tonight, extending through the day Wed. The am will be classes for students and pm will be staff development. Please visit our district website for our e-learning plan.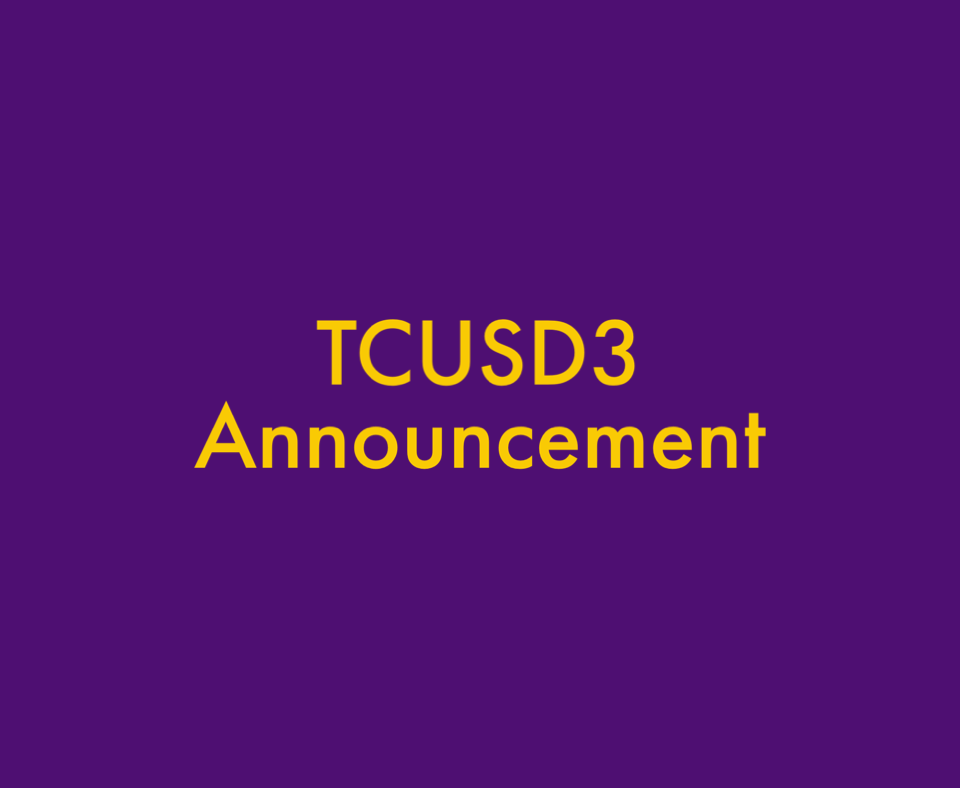 From Aramark: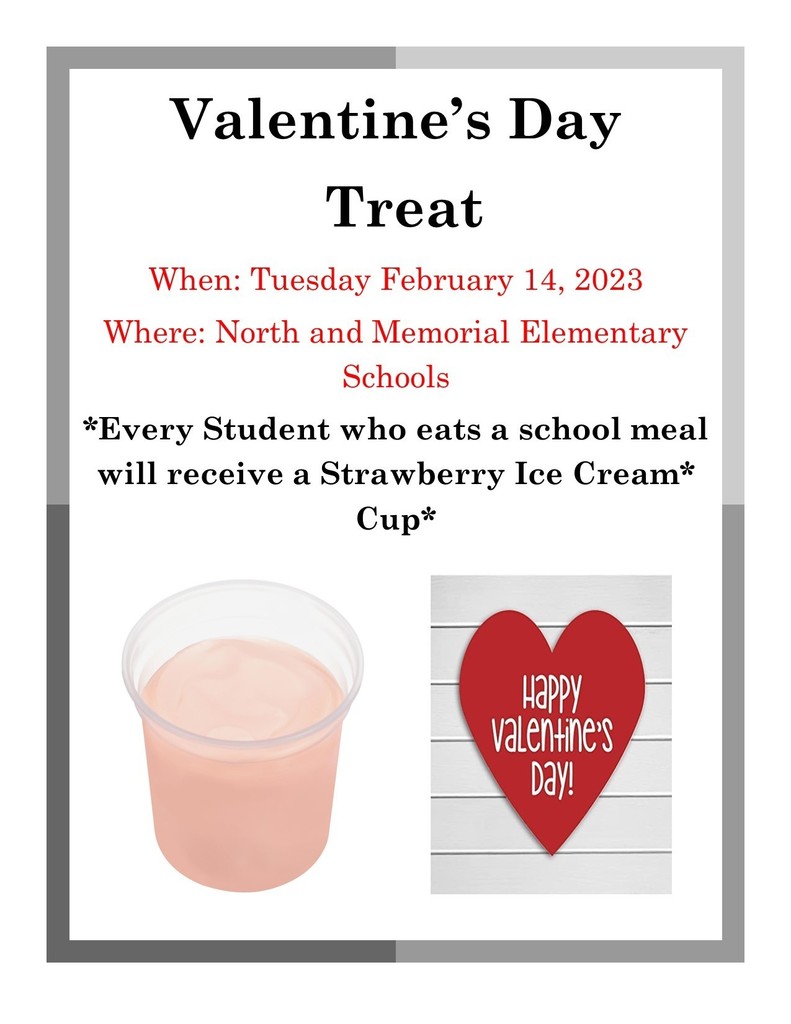 Please see updated prices from Aramark for a la carte items.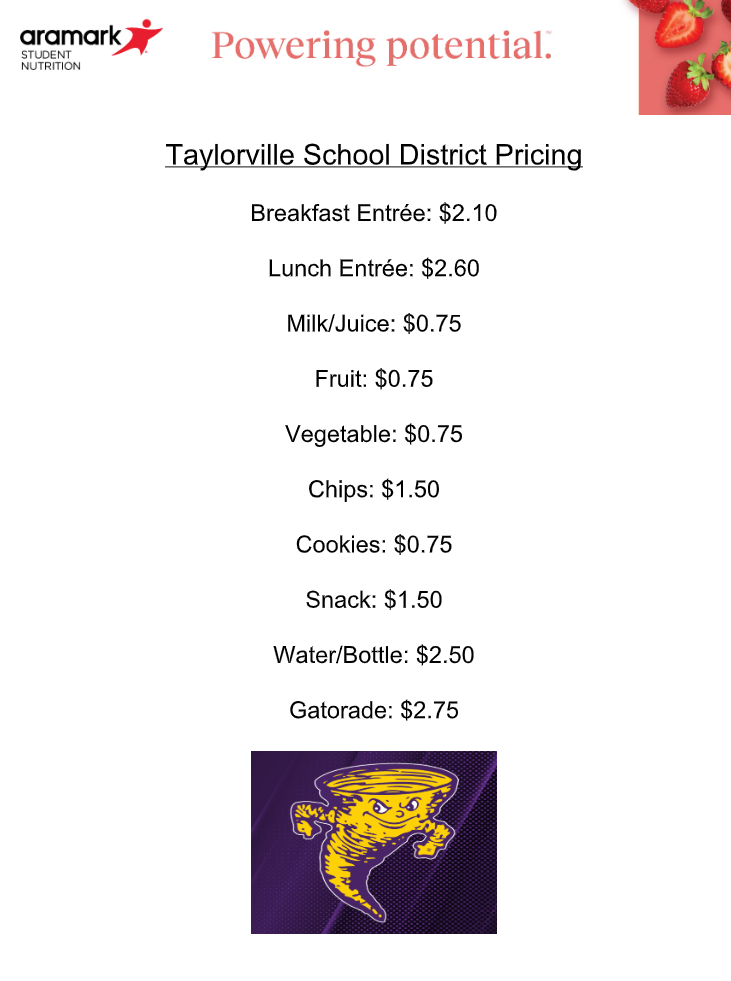 Fourth graders at Memorial Elementary finished up their Newscast project on historical events by recording short news stories using the green screen. The stories will be edited together into a video to create a full newscast. Students enjoyed being responsible for several newsroom jobs: reporter, producer, and camera operator.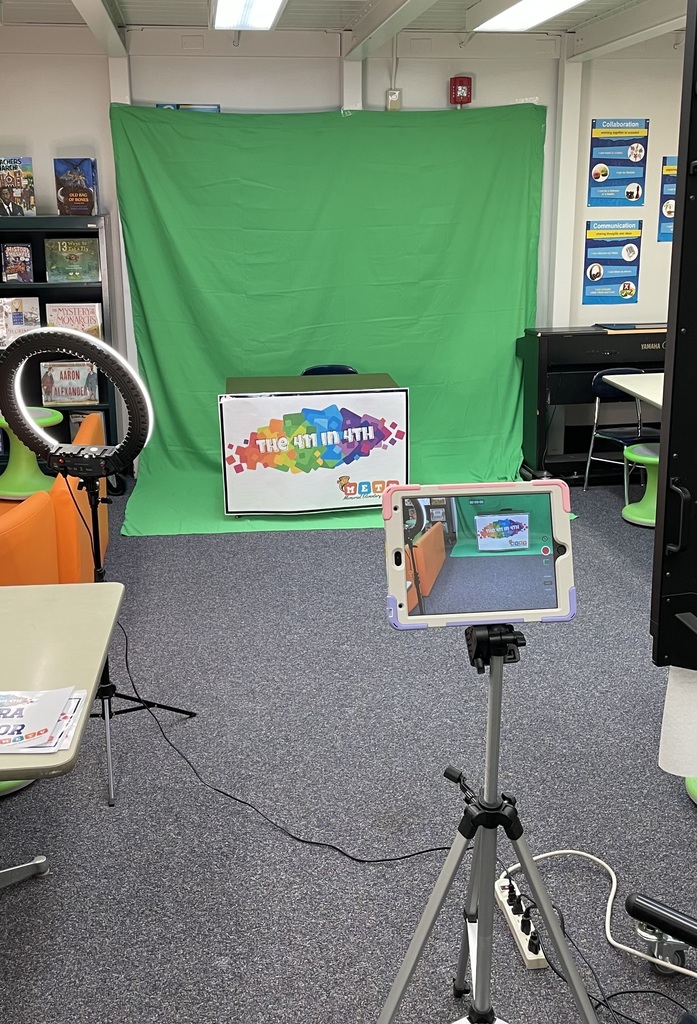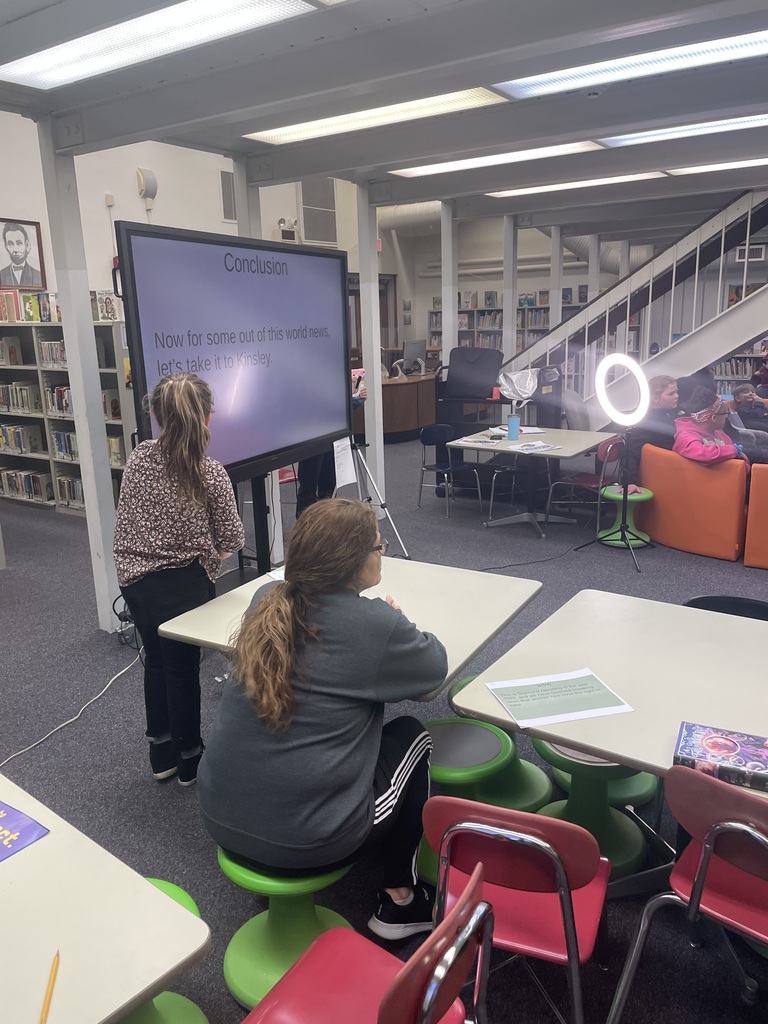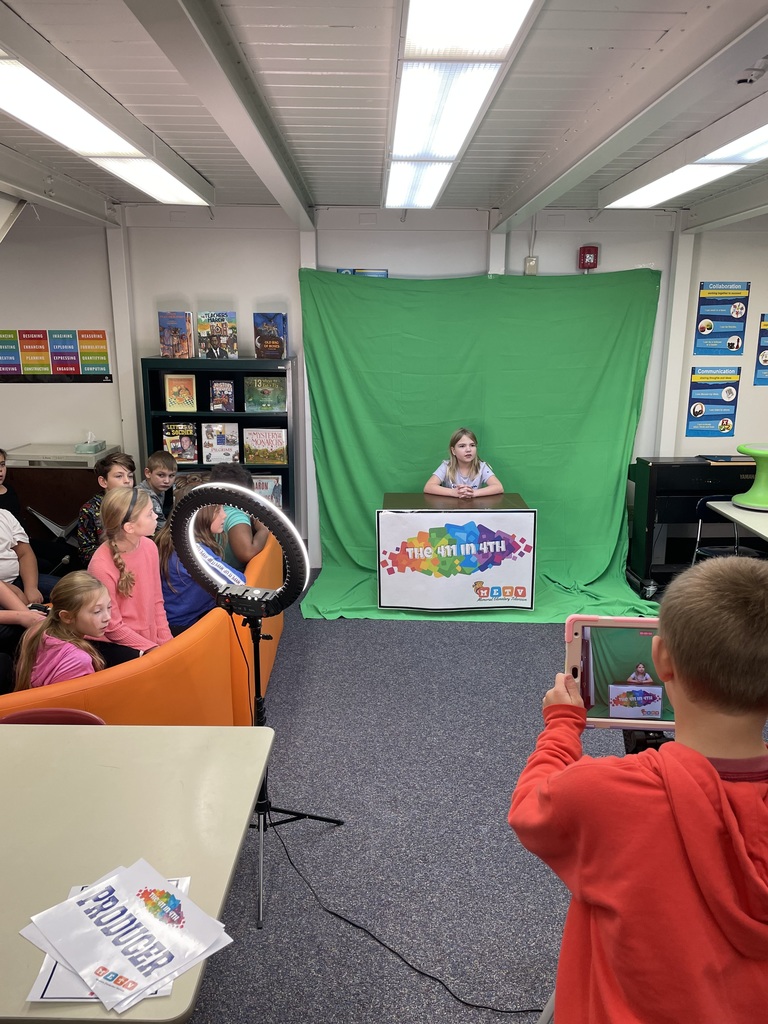 The varsity and junior varsity boys basketball teams along with Coach Ryan Brown were greeters at Memorial Elementary on Wednesday morning. The basketball players greeted the students at the doors and mingled with them in the multipurpose room.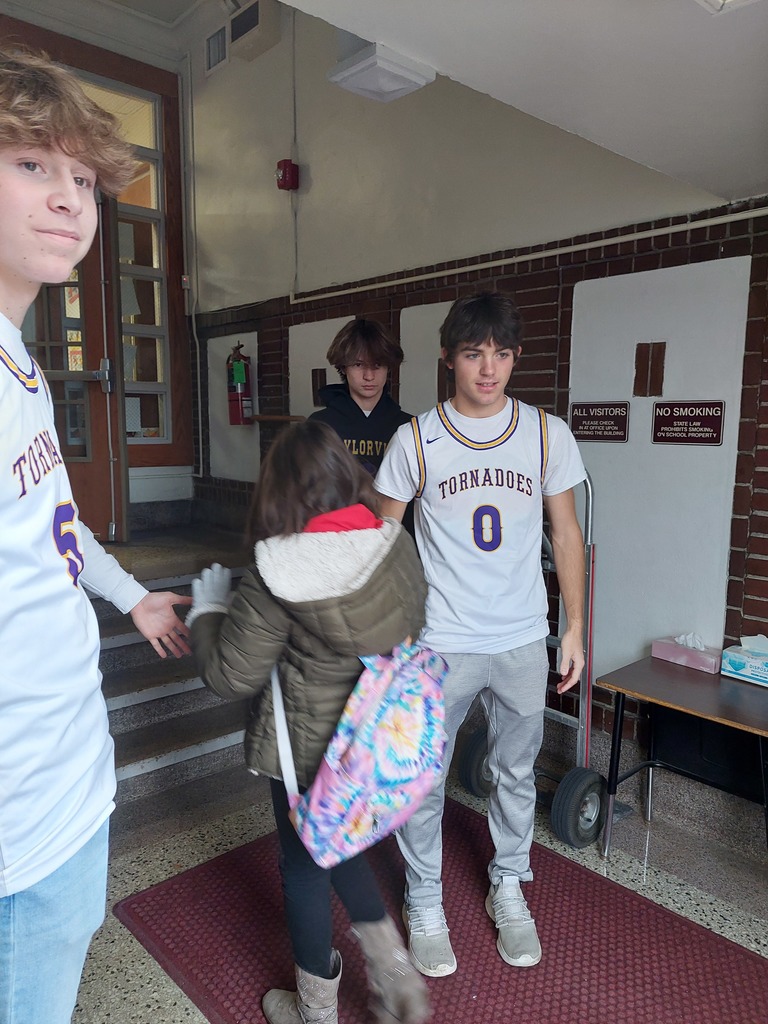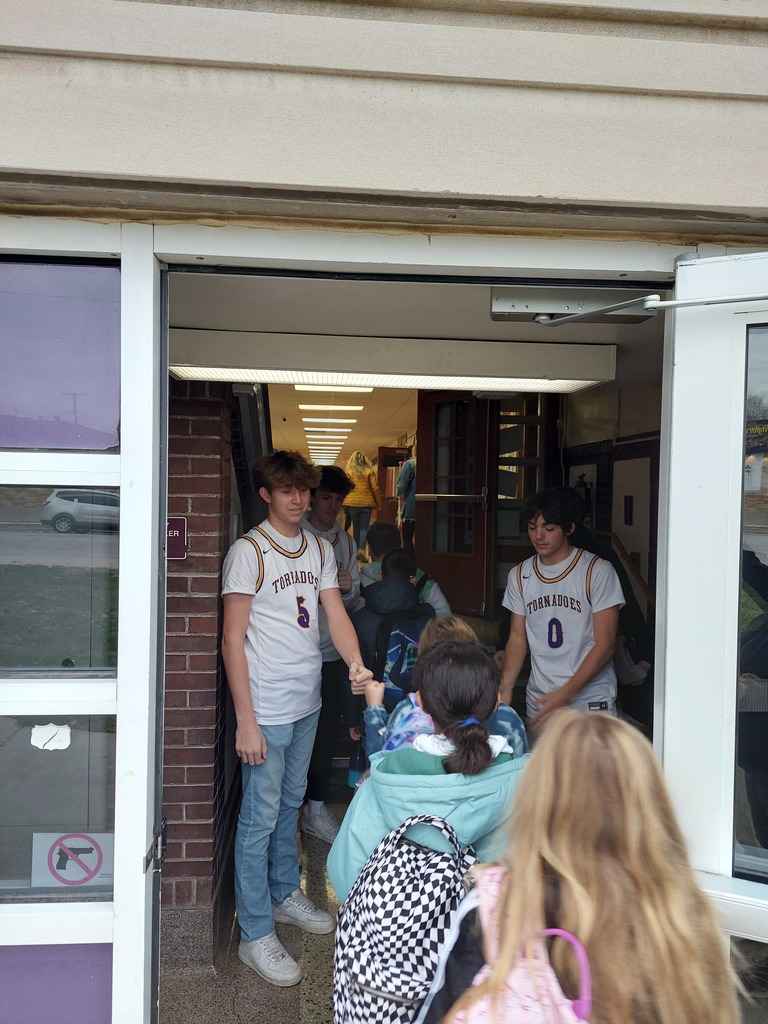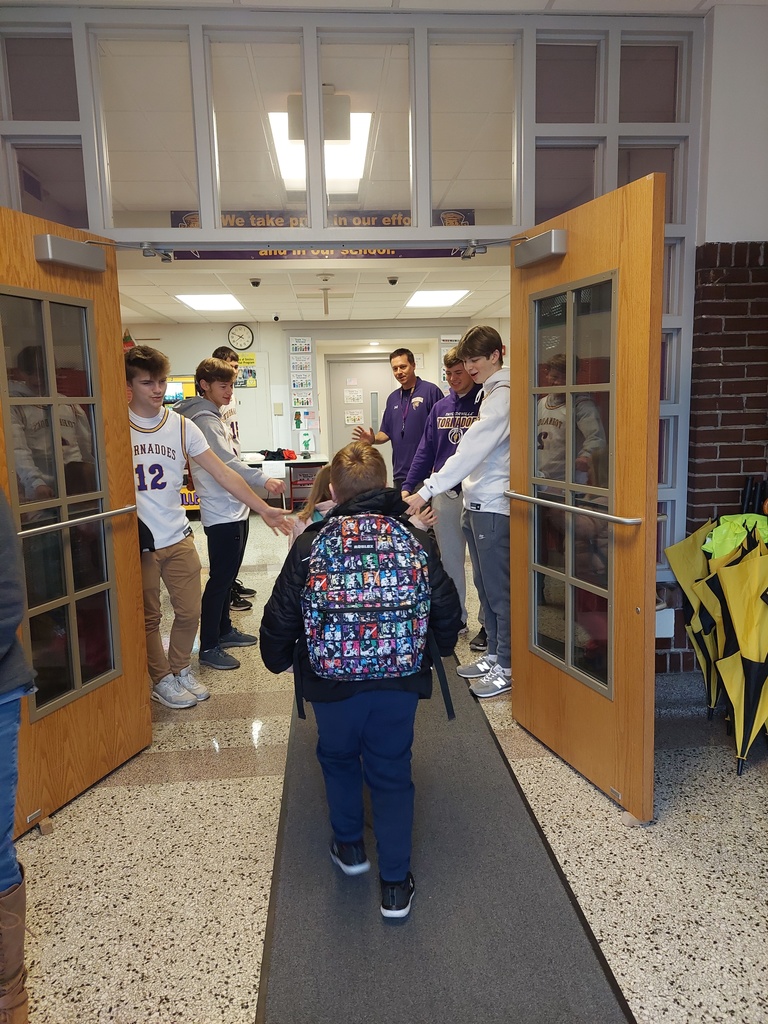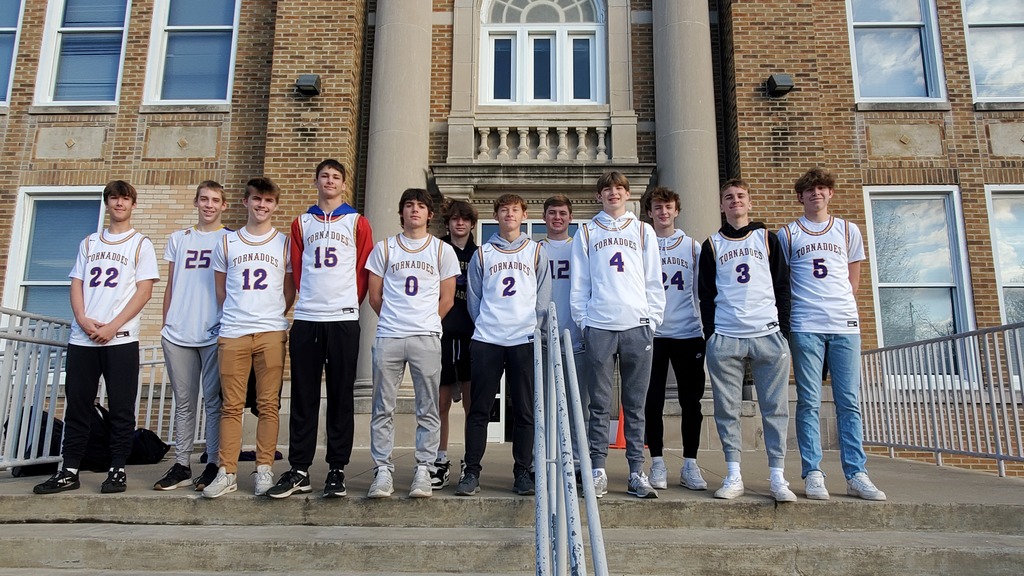 Sharing information on an indoor soccer league.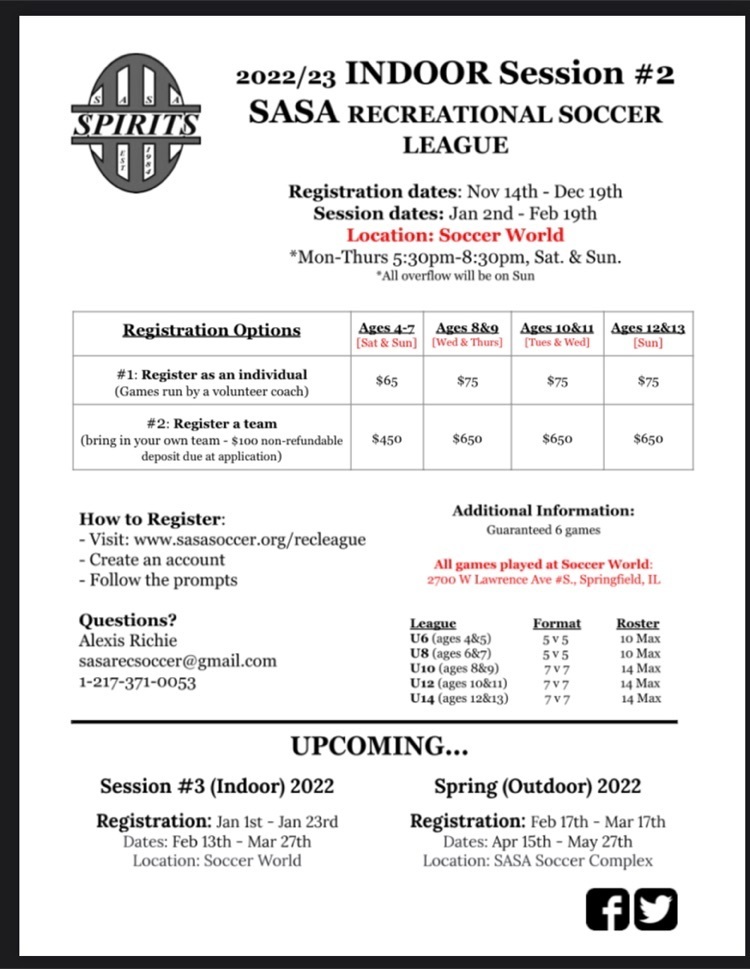 Thank a Board Member!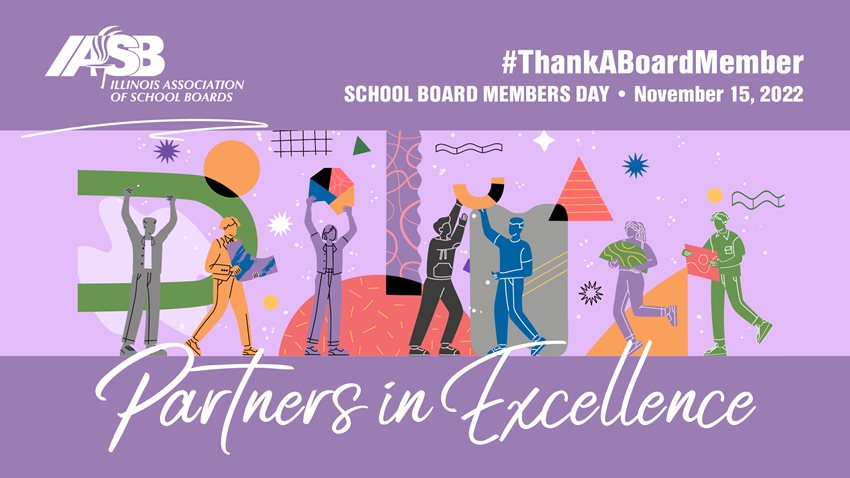 Thank you to Stephen Turner and family for the generous donation of $10,000 towards the new fine arts sports complex.!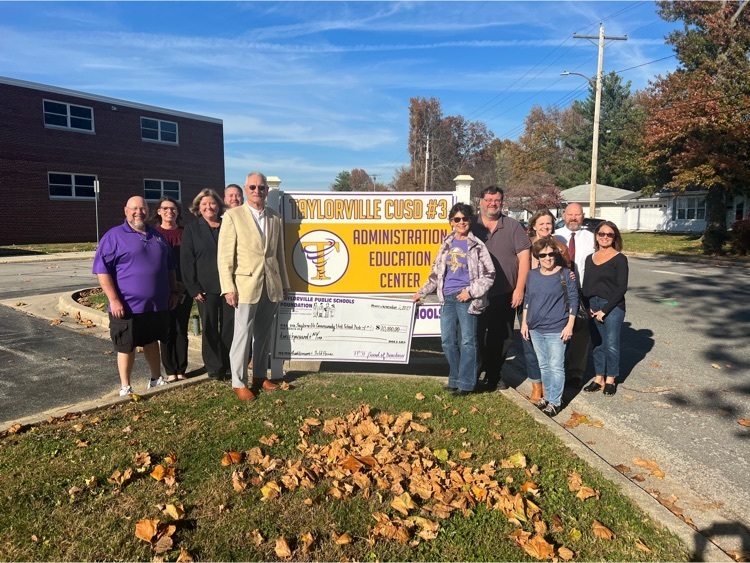 Please see safety update from Dr. Chris Dougherty: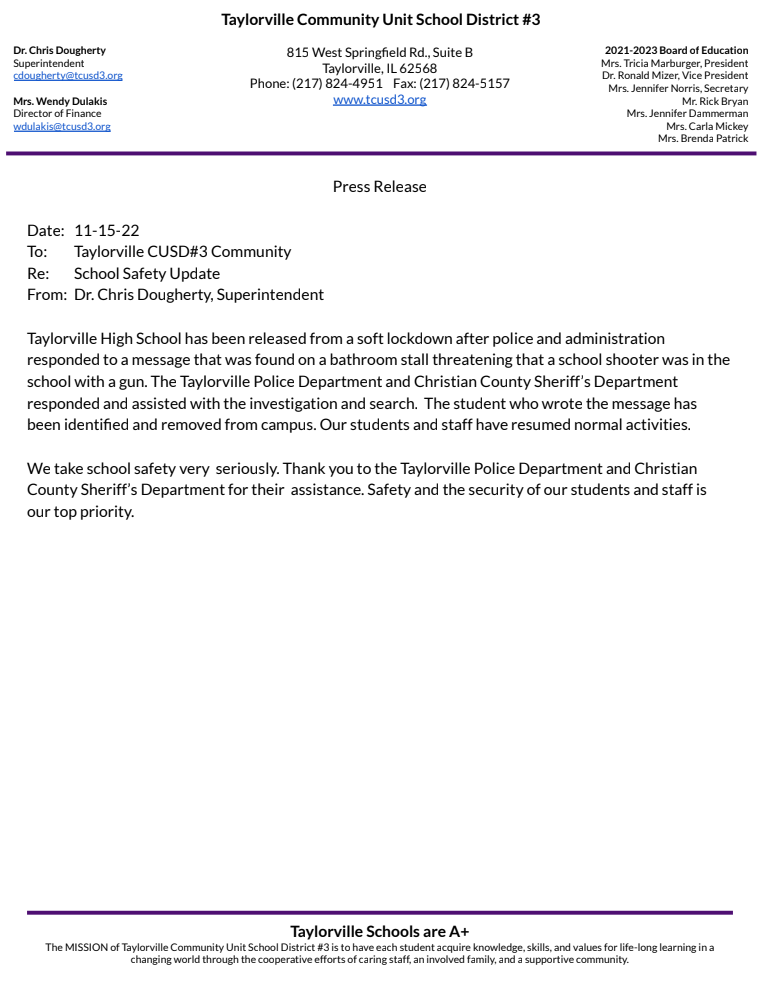 TCUSD3 Cafeteria is hiring!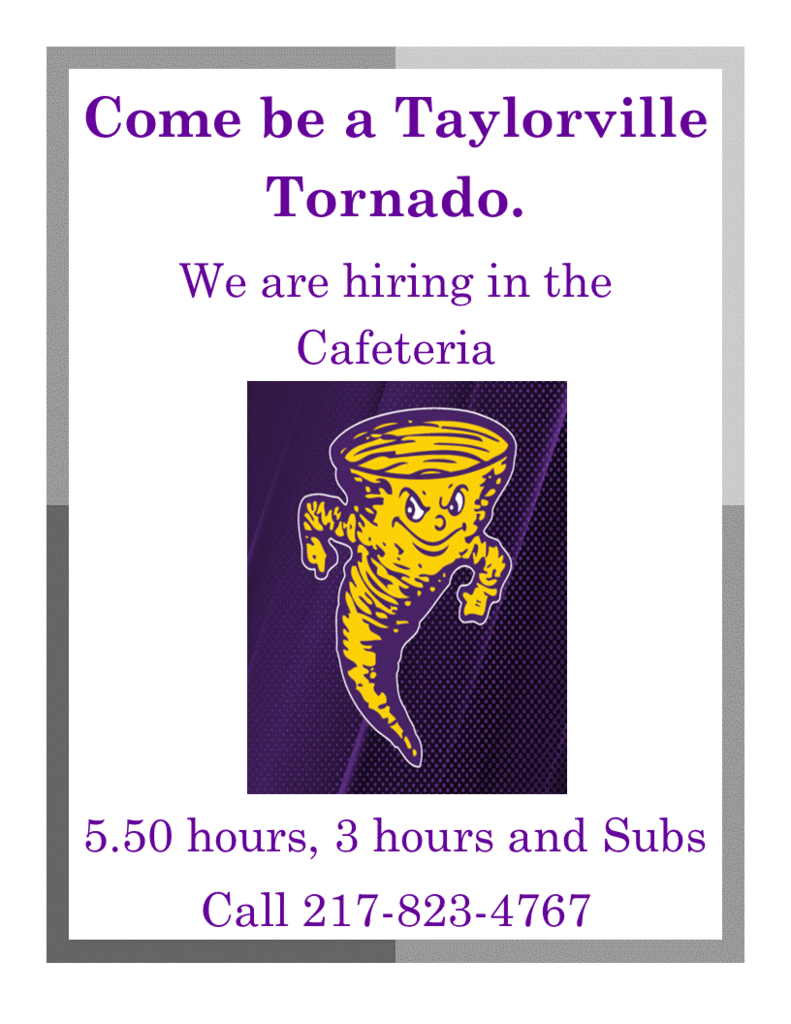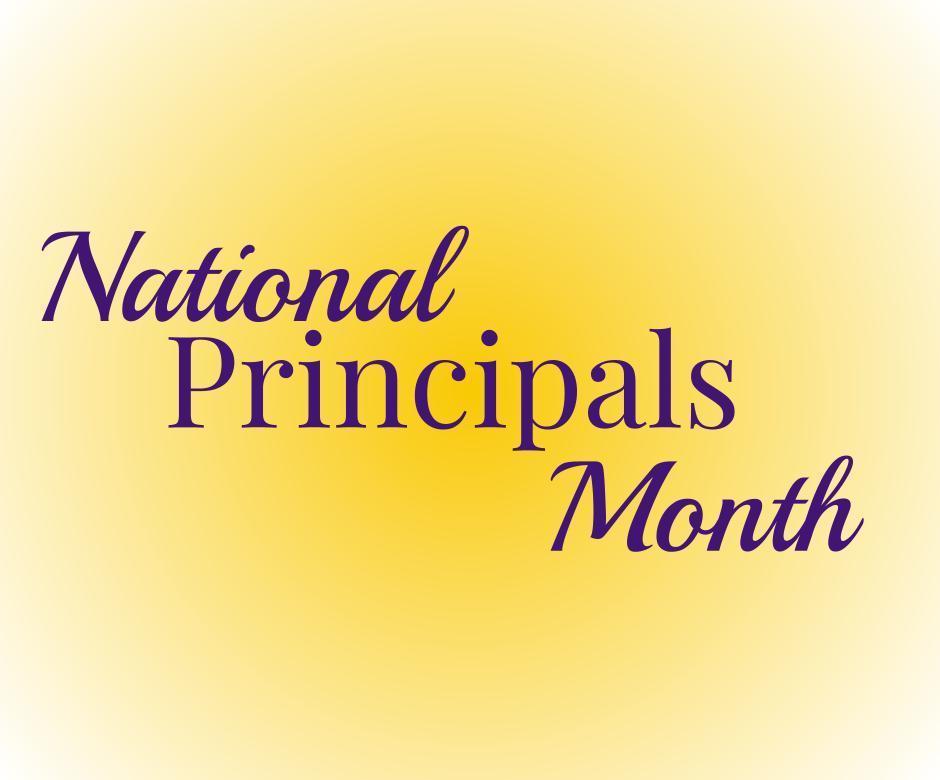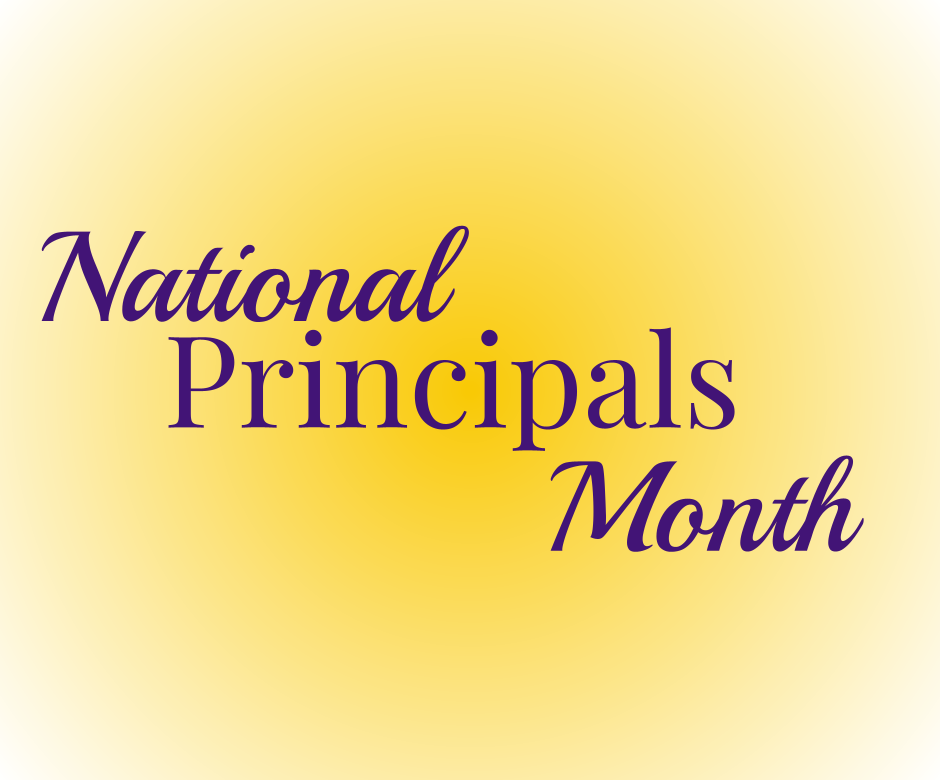 Mrs. Crane, the instructional coaches, and Ms. Specha created a QR code checkout system for the teachers at Memorial School. Teachers will now have access to check out and share reading materials for their classrooms.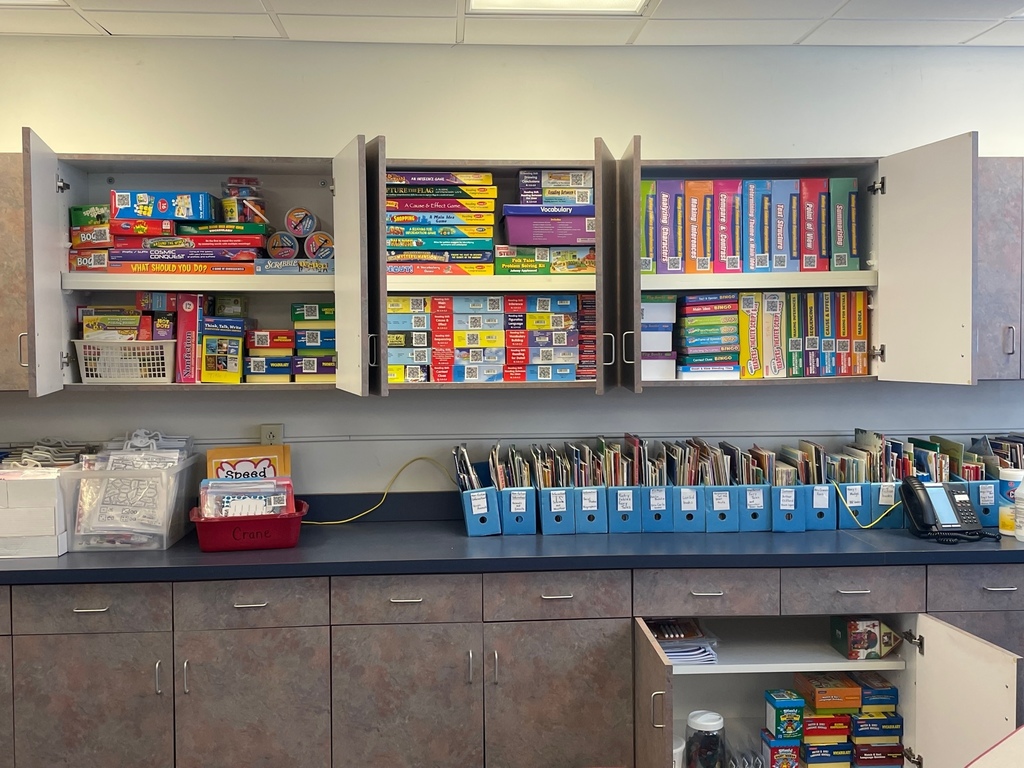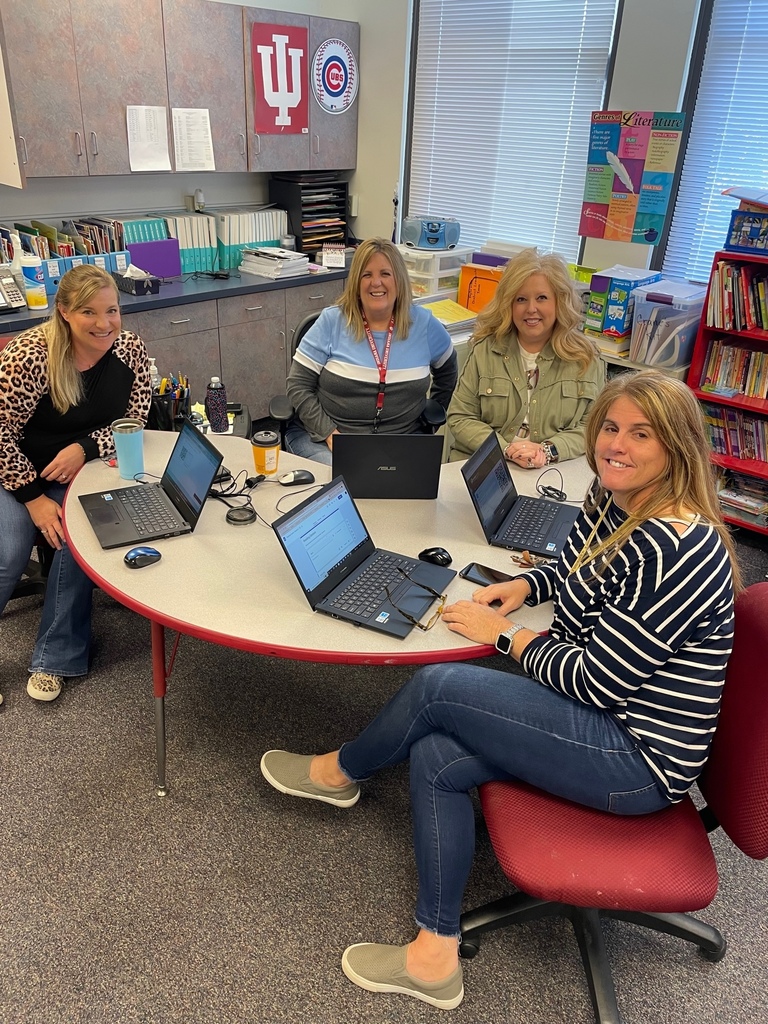 TMH Free Bicycle Rodeo - October 15th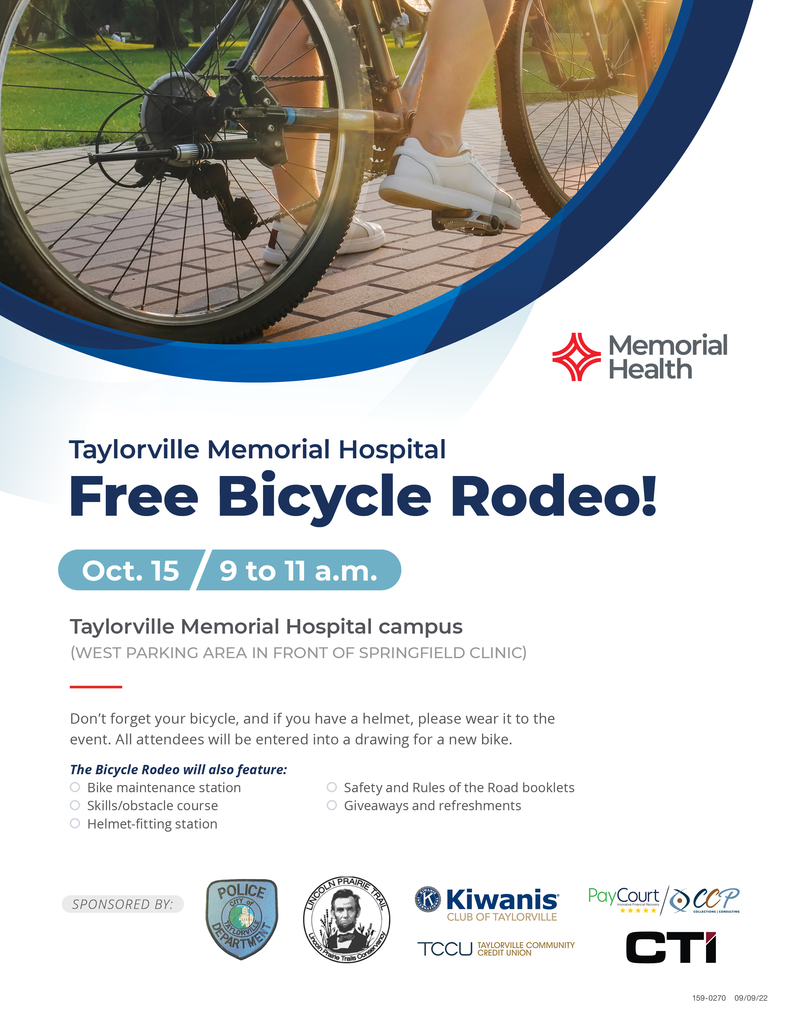 Attorney's General Office representative, Ms. Alyssa, came to the TJHS and Memorial today to speak to students about making smart choices online. Thank you to Tammy Reindl for arranging this presentation for our students.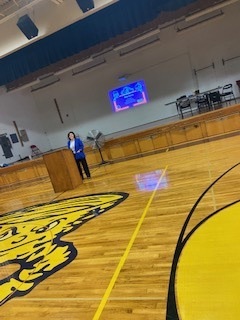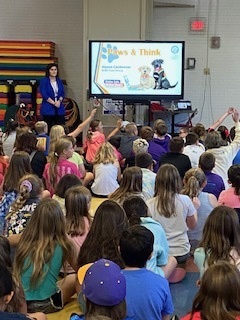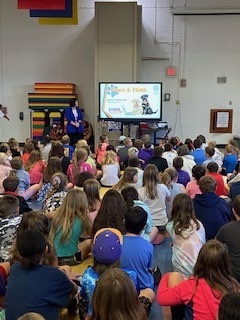 Information from Aramark on reimbursable meals for K-8 students. Additional items will be charged at a la carte prices.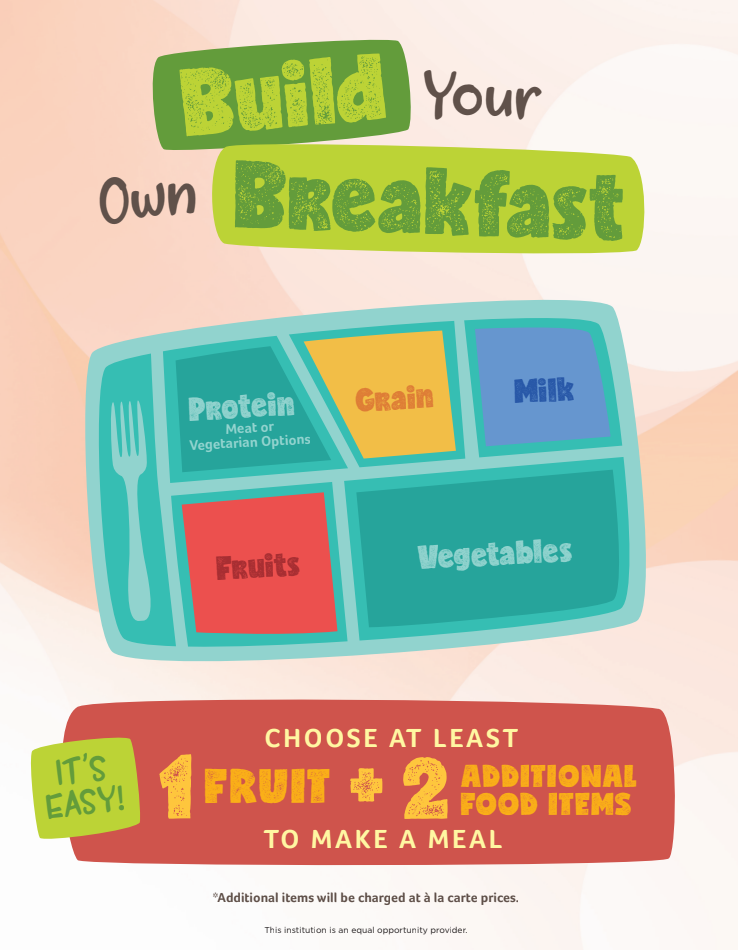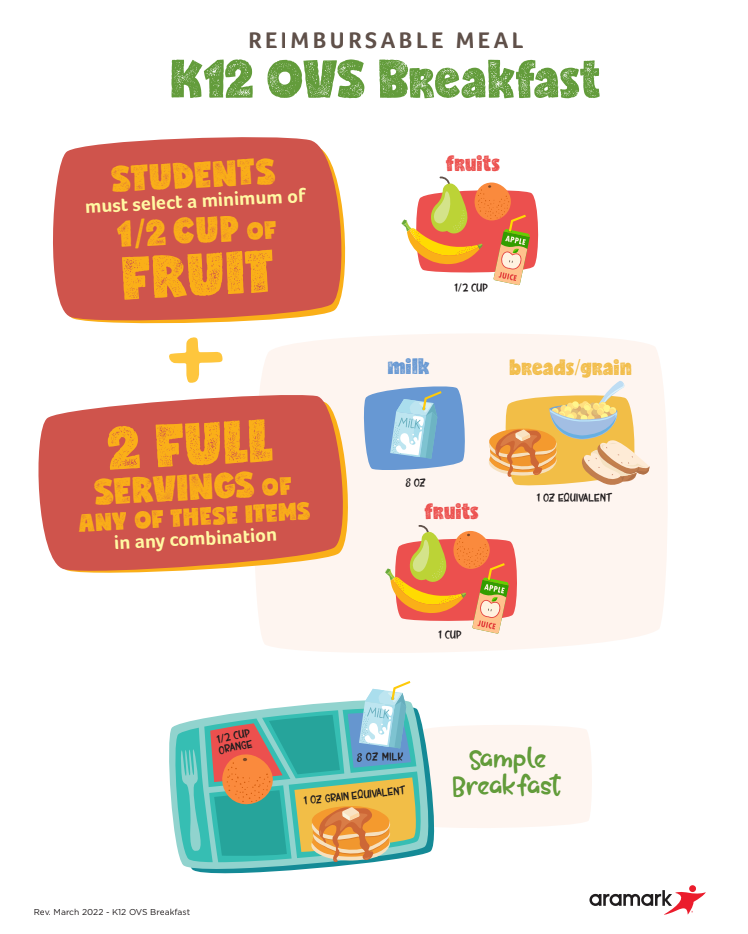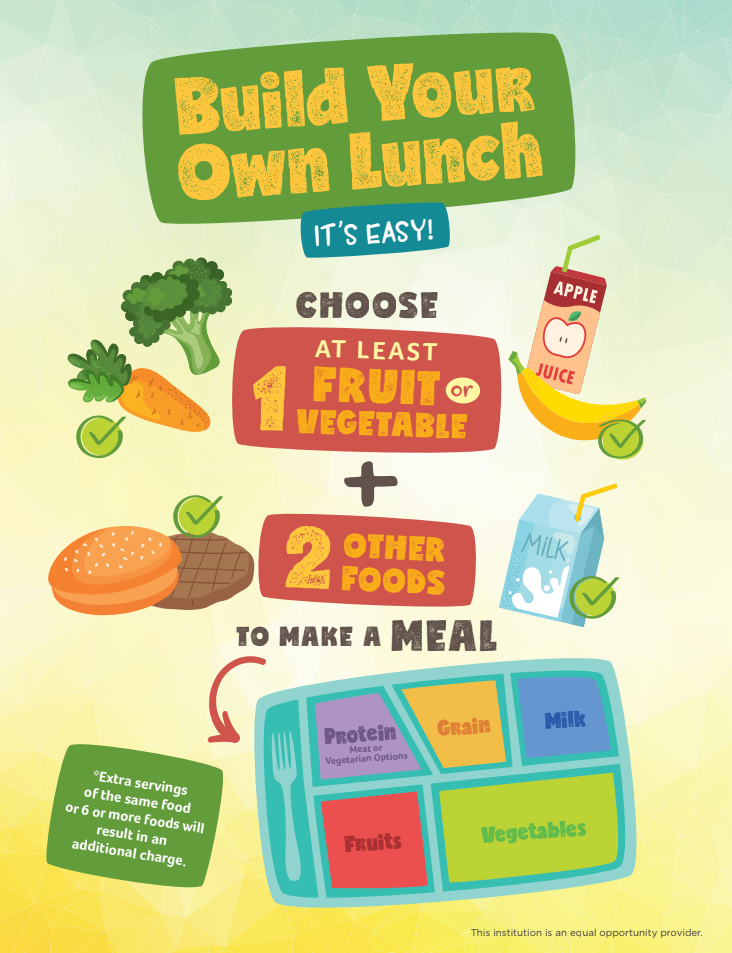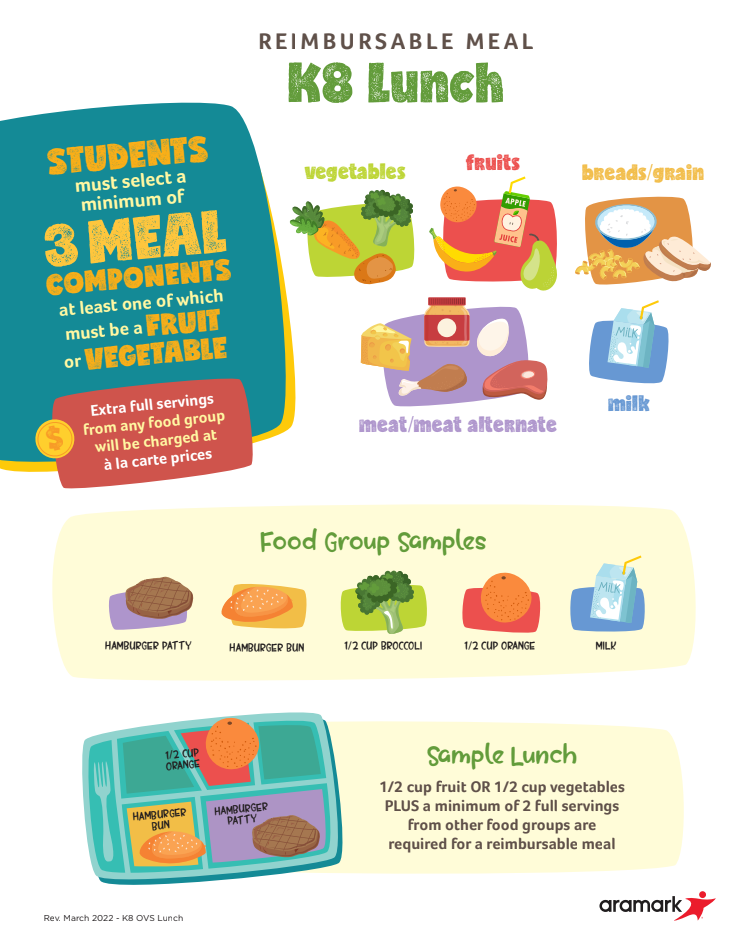 Reminder to TCUSD3 Parents and Students: Breakfast and lunch is available to all students at no charge!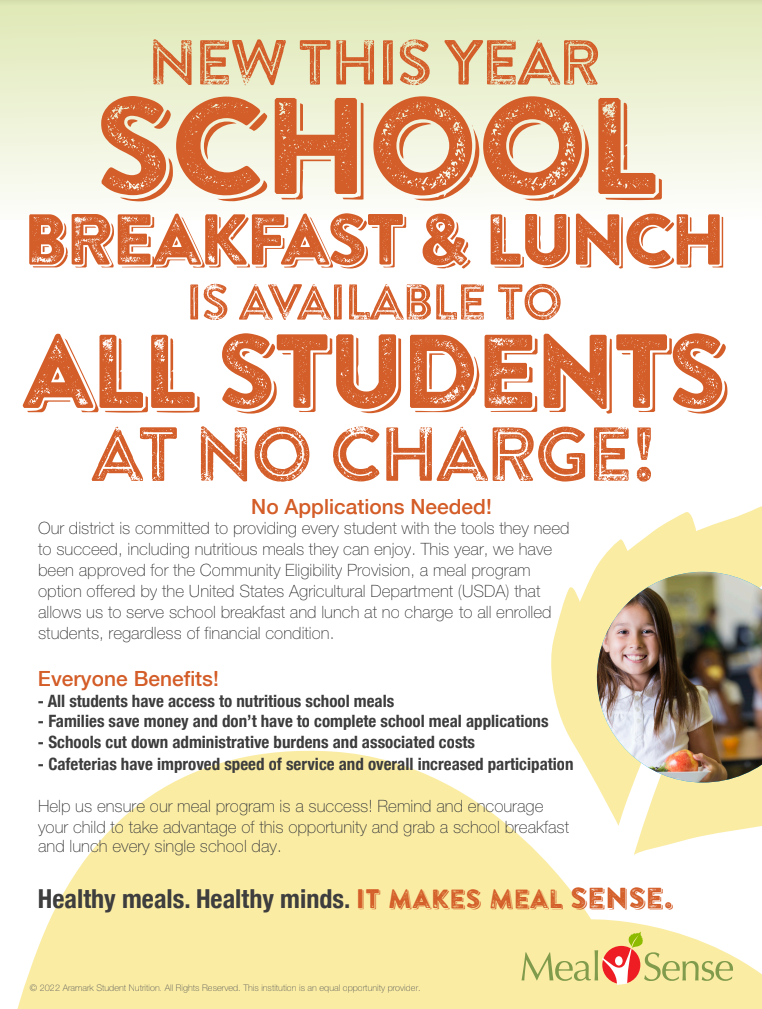 We appreciate our custodians and maintenance crews. Thank you for getting our schools ready for our students!